Our business is putting good people together. Talented people, who will not only help your company grow but who will also be a good cultural fit. At MJM Global Search we offer personalized solutions that not only save your company time and money, but facilitates and shortens the entire hiring process.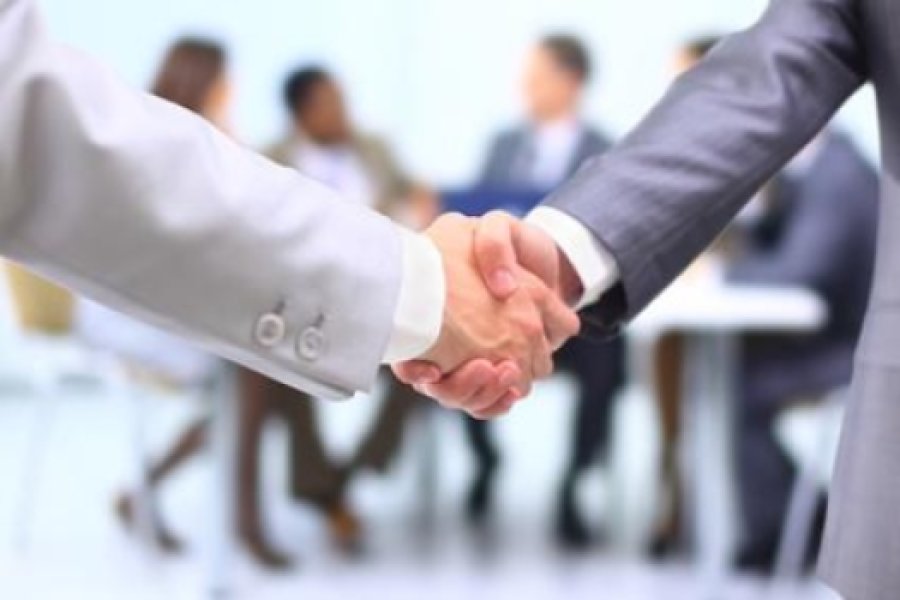 We at MJM Global Search are committed to creating personal and "human" partnerships with our clients as opposed to the myriad of impersonal web-based "job boards". We pride ourselves on providing world-class service, while upholding the highest standards of professionalism and ethics. We pre-screen your potential candidates thoroughly so you're not wasting your time sifting through a quagmire of unqualified candidates.
Our sales and research staff are constantly updated about the workplace's ever-changing hiring trends, passive candidate recruitment, as well as the latest candidate interviewing and screening techniques.