Top talent is always in demand! Now you can have your own proactive "talent agent" assisting you in your career decisions. We can help you determine if you're being paid fair value, assist you with your career planning, and procure hard-to-get introductions to companies looking for your talents.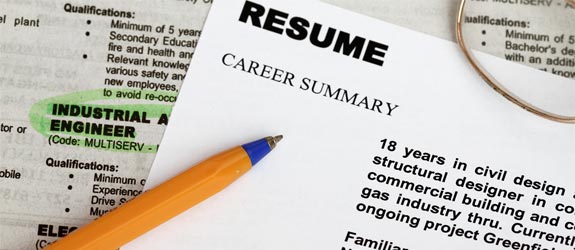 MJM Global Search is in the business of positively influencing people's lives.
Our candidates enjoy the unique experience of working with other seasoned professionals who can assist them in determining their career direction and personal growth opportunities. We listen, consult, and take action. Based on your preferences, we will identify and present to you only the positions that accurately reflect your chosen professional path. We will discuss all opportunities in detail, respect your choices, and ask your permission to proceed with any clients desiring your background and experience. We will brief you thoroughly, and prepare you for all client meetings. Once the interview process is complete, we will always provide you with feedback in a timely manner.
You can either e-mail your resume to us via our "Contact Us" page, or call Jim or Marcie by phone at (303) 660-0766 or (303) 660-1131 respectively from 9 am – 5 pm MST, and they'll be more than happy to discuss your potential new options. All information is held in the strictest of confidence, and we welcome the  opportunity to assist you in finding the "perfect fit" between your skills and experience, and the right career move.
Find tips on Writing Your Resume